Buying a Car with Bad Credit
In 2020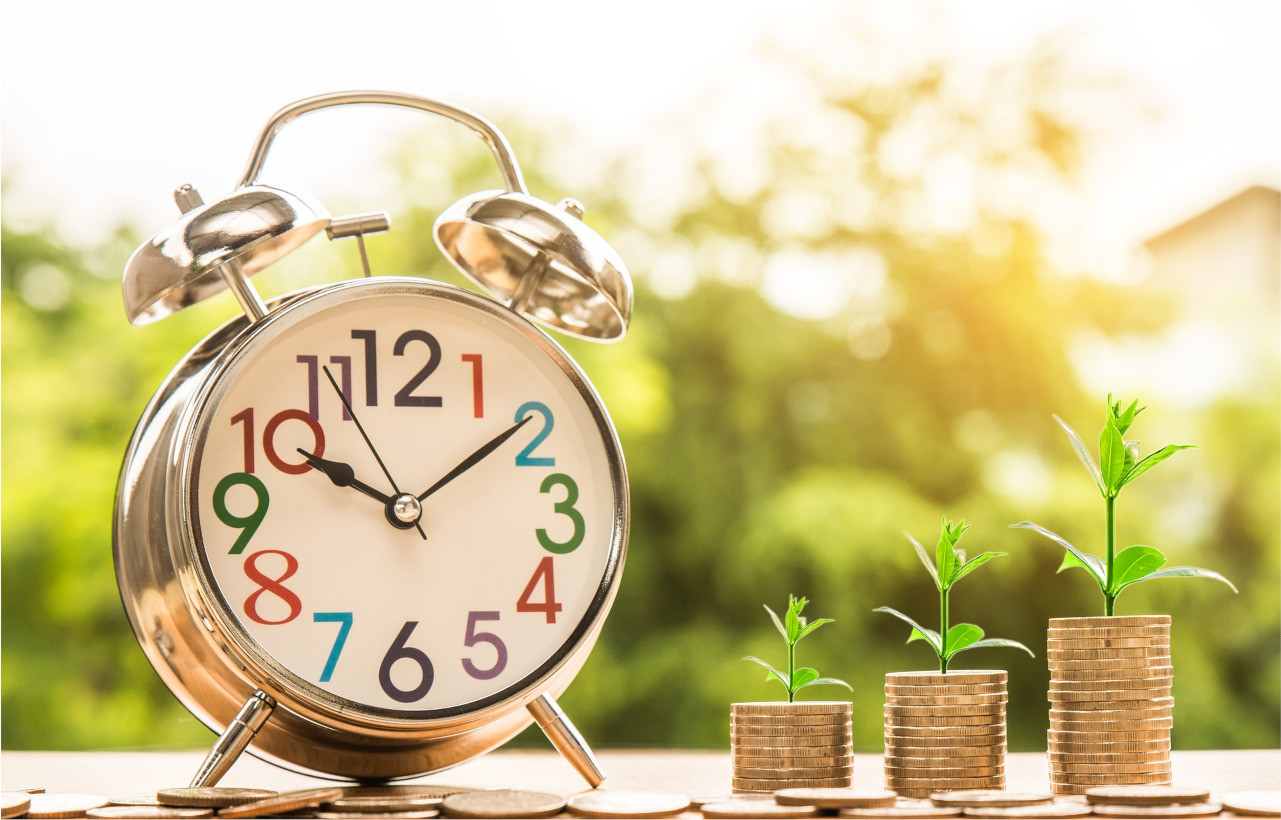 The time has come to purchase a new car, but your credit is less than perfect. Credit cards are maxed-out, you have more debt than you can handle, and you are struggling to keep up with other payments. Life happens, so don't feel bad about it if you're trying to find out what is a good credit score? World Car can still help you get a new set of wheels. Let's take a look at how drivers can purchase a vehicle in spite of having bad credit.
The first thing to think about is whether or not you really need a new car. There are situations where you don't have a choice but if you can wait, it may be better to do so. Pay down some of your debts and minimize outstanding balances. This way you will qualify to get better financing rates and you can get the dream car that you are hoping for. When making this decision, keep in mind the other costs that come with purchasing and owning a vehicle. Fuel, insurance, and routine maintenance are costs that happen regularly in addition to your monthly payment. You'll also have to budget for emergency repairs, parking costs, registration, and toll road fees. Are you ready for the costs? Try our car payment calculator to evaluate where you're at.
Not only should you shop around for the right vehicle, but also the right deal. Having low credit scores shouldn't stop you from saving on your purchase. By filling out forms online and contacting multiple dealerships, you will be able to see what people are offering you for your business. Check rates at your banking institution or credit union since you already have a relationship with them, they might be able to offer you a better rate to finance your new car. One of the advantages of getting pre-approved financing gives you a more realistic view of what car you can afford. It's easy to be captivated by vehicles with the latest technology features, the most powerful engine, or the sleekest design. By having an amount to work from, you will have a better idea of what vehicles will work for your budget and won't waste your time with ones that won't. Be sure to keep taxes and fees in mind as well.
If it's time for you to buy a new car, it may not hurt to go ahead and do it. But finance it, don't just pay for it outright. Car loans are known for having more flexibility than other loans, which is why they can help prove you're creditworthy to all types of lenders. And financing the vehicle and making the monthly payments in full and on time can help boost your credit right away. Paying for your vehicle in cash would minimize the amount of paperwork needed and it would avoid the interest fees, but it will not help you with reestablishing your credit.
A Little Help from Friends
If your credit score is too low, lenders may require that you have a cosigner on your car loan. A cosigner is someone willing to sign off on the loan and make payments if you stop doing so. In most cases, your cosigner's credit score must be higher than yours. This usually gives lenders the extra security they need when they question someone's creditworthiness.
Ready to find your new car? Visit your local World Car dealership TODAY to shop our inventory of new and pre-owned vehicles.
Shop New Cars
Shop Used Cars
If you have any questions, please contact us below.